It was embroidered with cocktail glasses and fruit, including large yellow lemons, that made Rhian's two-piece lingerie set from Playful Promises the perfect summer bedroom kit.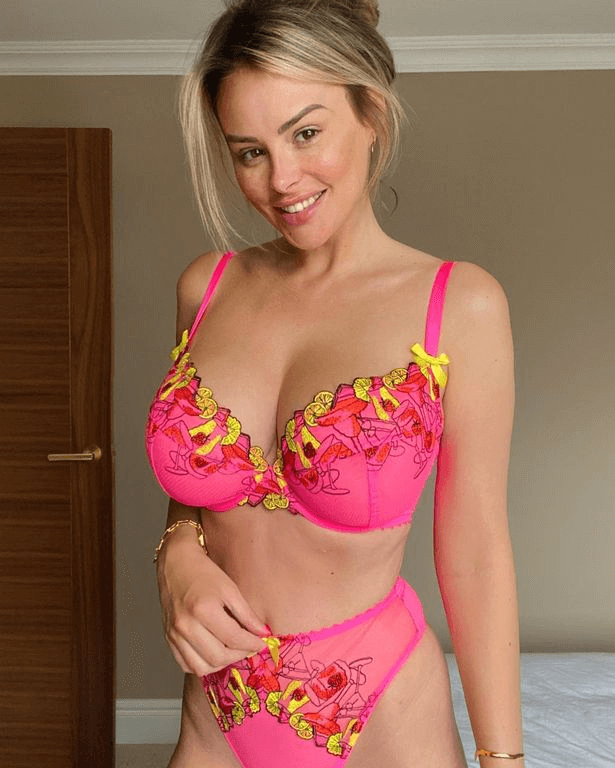 With an updo and minimal make-up, Rhian showed off her natural beauty.
A lemon emoji accompanied her snap with the caption "Fruity."
Fans hoping to purchase the set for themselves were in for some very good news, as Rhian offered them a discount code.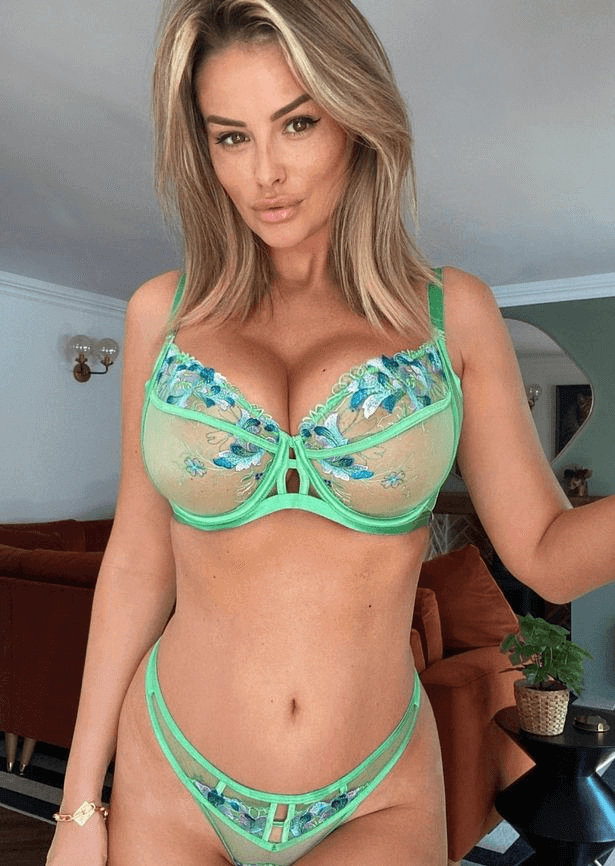 Leaving the brand a tag, she wrote: "@playfulpromises throwing some serious colour into my life today.
"Use code RHIANSUGGERS at the checkout for a discount."
The comments were flooded with swooning fans, with one gushing: "You look absolutely stunning Rhian gorgeous smile."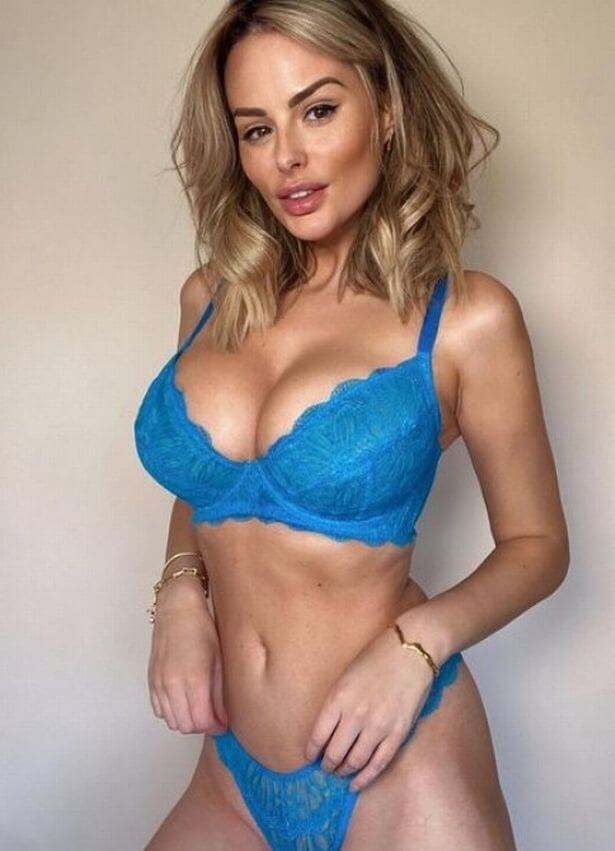 Another quipped: "When life gives you limes, make margaritas… this embroidery looks awesome on you."
A third commented: "Looking amazing, babe."
Another added: "Absolutely gorgeous."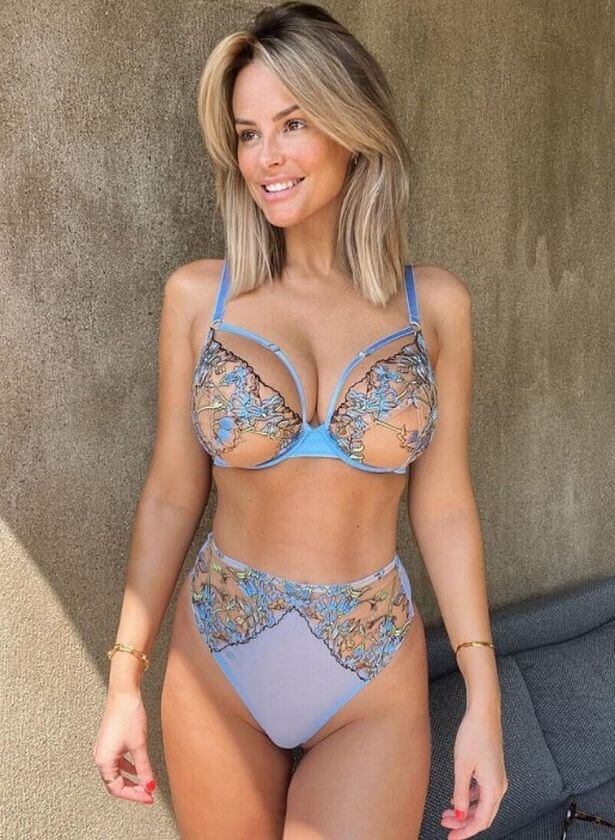 Read next :